An Attorney
Who Truly Cares
Seek a Fresh Start Today
If you seek debt relief or are considering bankruptcy, it is a scary and isolating place. Bankruptcy preparation can be overwhelming, and the forms and processes can be confusing. Many people have questions about the steps involved in bankruptcy and whether Chapter 7 or Chapter 13 may be better for their needs or if they can keep their assets. Fortunately, a qualified bankruptcy attorney can help answer your questions and guide you along the way.

Robert N. Rushing has helped clients like you for over ten years in some of their most challenging moments. His astute guidance has assisted clients in bankruptcy and Social Security Disability cases, offering them the financial tools to restructure and protect their livelihoods. He is an enthusiastic advocate for you and works hard to get you the best outcome. He begins to work immediately for you from the initial consult, addressing your most pressing needs to help you find financial relief.
Bankruptcy & Social Security Disability Attorney in El Dorado, Arkansas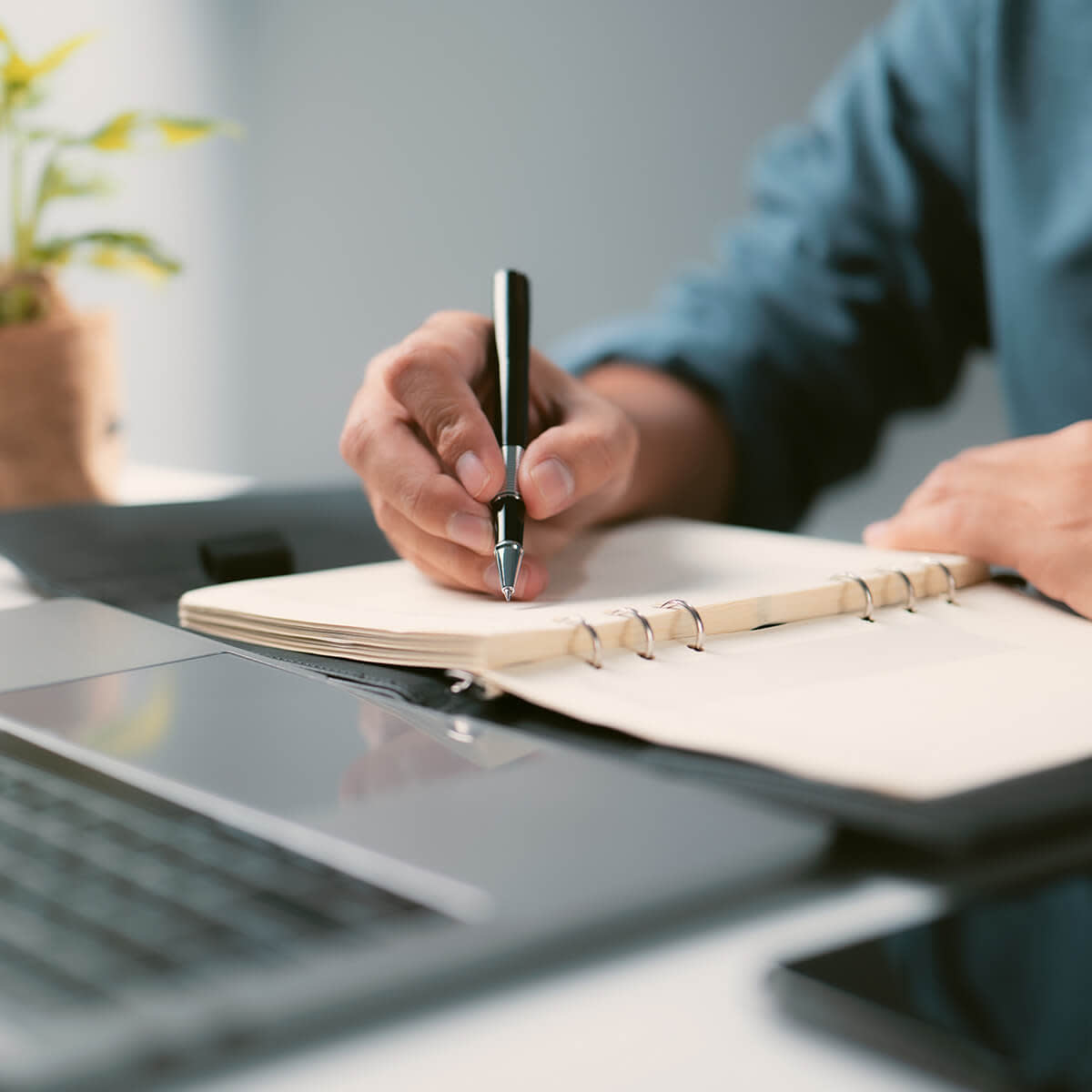 Robert N. Rushing
Attorney at Law
Robert N. Rushing began practicing law in 2010 with the goal of helping clients back on their feet after a financial or health setback. In 2015, he started his private practice. He has a background in firefighting and is passionate about rebuilding the lives of his clients. For him, it's a family affair, as his daughter, Kara, works in the law firm as a paralegal. Robert truly cares about your outcome. He gives compassionate advice when you need it most. He proudly serves clients in El Dorado, Arkansas, and the neighboring areas of Camden, Magnolia, and Crossett.
The Legal Counsel You Deserve
Trustworthy
When you need a steadfast legal advocate on your side, Robert offers trusted legal advice about bankruptcy or appealing a Social Security denial. You do not have to go through this alone.
Honest
Bankruptcy or a Social Security denial need not be a headache. Robert is an attorney who provides compassionate and straightforward advice to take the lead in your legal matter.
Collaborative
Robert cares deeply about his clients and went into law with a genuine desire to help people. You are kept informed about your case every step of the way and will not be left in the dark.
Fight for Full Benefits
You need a diligent Social Security attorney who will go after what is owed to you. You may have questions about what qualifies as a disability or Supplement Social Security Income, and you need a champion for the benefits you deserve.
When you have a disability that affects your daily life, you need expert guidance to help you obtain the Social Security Disability Income you deserve. You don't have to sort through the files and the forms yourself. Applying for Social Security Disability Income Insurance is stressful, and many people are denied the first time. Just because your application to Social Security Disability was denied does not mean that hope is lost. You can and should appeal. You need a Social Security attorney who knows the system inside and out. Robert is a realistic and comforting counsel when you need it most.
Similarly, Robert has helped many clients like you wipe their financial slates clean in El Dorado, Arkansas. You may wonder what assets you can keep in bankruptcy, erroneously thinking you will lose everything or that bankruptcy will destroy your credit. Bankruptcy is a method to eliminate your debt and help rebuild your credit. Robert takes the necessary time on your case to strive to get the results you need. He provides calming assistance and works collaboratively with you to find the best outcome. Schedule a free consultation to learn more about how Robert can help with your Social Security Disability or bankruptcy. Rushing Law Firm, PLLC serves clients in El Dorado, Arkansas, and the neighboring areas of Union County, Camden in Ouachita County, Magnolia in Columbia County, and Crossett in Ashley County.