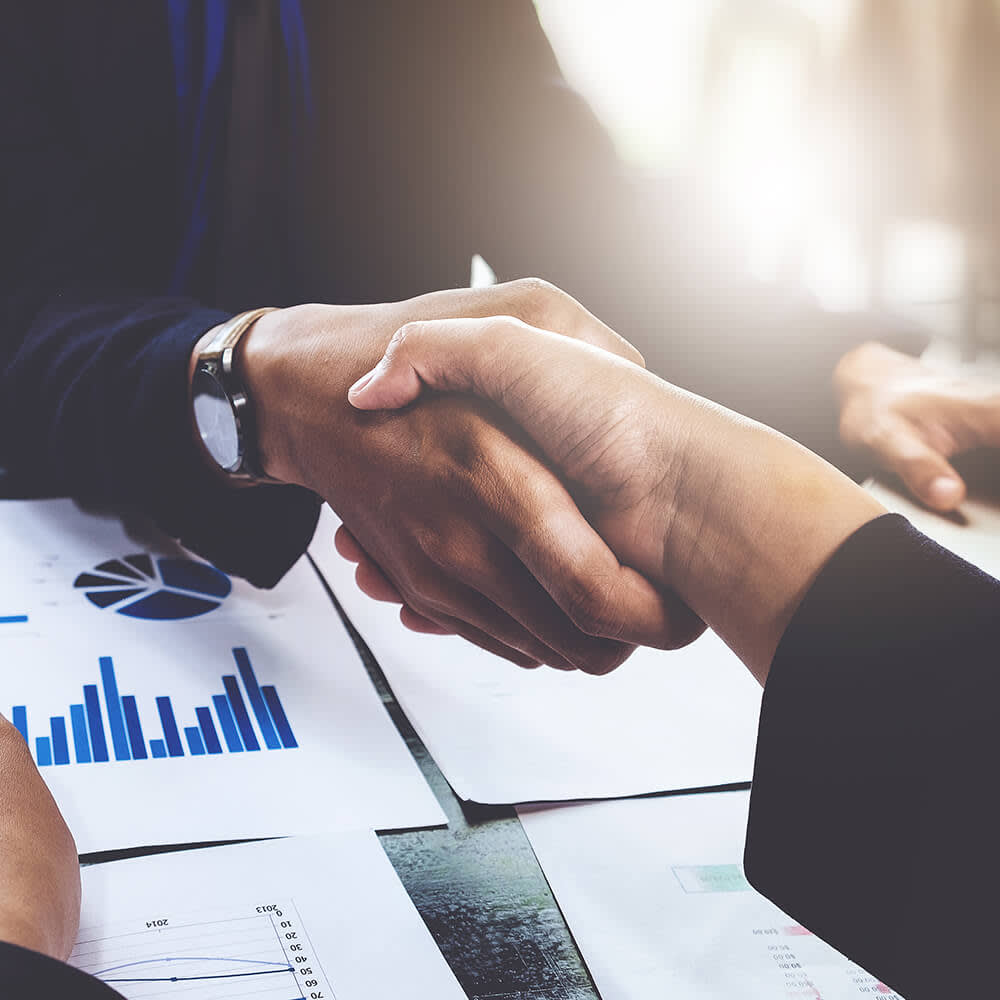 Personal Attention & Professional Help
When you seek out the help of a lawyer for personal bankruptcy or Social Security Disability benefits, it's easy to feel overwhelmed by the process.

At The Rushing Law Firm, PLLC, we try to make the legal system less intimidating for you. We know that when you come to us for help, you are experiencing financial difficulties, and the last thing you want is someone trying to push you into something you don't understand, don't want or don't need.
We have helped many people with personal bankruptcy and Social Security issues, and you can rely on our experience, our knowledge and our skill.
Our founding attorney, Robert N. Rushing, is a longtime resident of El Dorado, Arkansas, and has years of experience in bankruptcy and Social Security Disability law. He is a member of the National Association of Consumer Bankruptcy Attorneys and the National Organization of Social Security Claimants' Representatives.
Contact Us Today to Get Started
For the help of an experienced attorney who will give you personal attention in bankruptcy or Social Security Disability matters, call The Rushing Law Firm, PLLC, today. You can also contact us by email.

As a small firm, we offer personalized service, giving you and your legal needs the attention you deserve. Our office is in El Dorado, Arkansas, and we represent clients from throughout Union County and the surrounding southwestern Arkansas communities such as Magnolia and Camden.

We are a debt relief agency. We help people file for bankruptcy protection under the U.S. Bankruptcy Code.